Except for citrus fruits, all of our jams and jellies are from Oregon-grown fruit.
No fillers, no corn syrup, no coloring agents or other chemical additives.
Just what Grandma put in hers.
If you want homemade (that's by hand) jam and jelly, then you've come to the right place.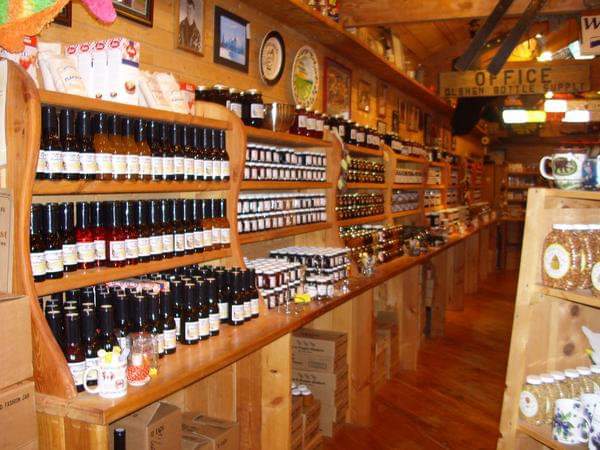 Online Ordering Available Now!
Our Online Store is OPEN!