Our farm is a family owned and operated enterprise. We started our production of homemade jam and jelly in 1971 and have been in continuous operation since then.
Our newer retail store is right next to our old roadside stand--on the East side of Highway 101 just south of Bandon and 100 miles north of the California border is open all year long.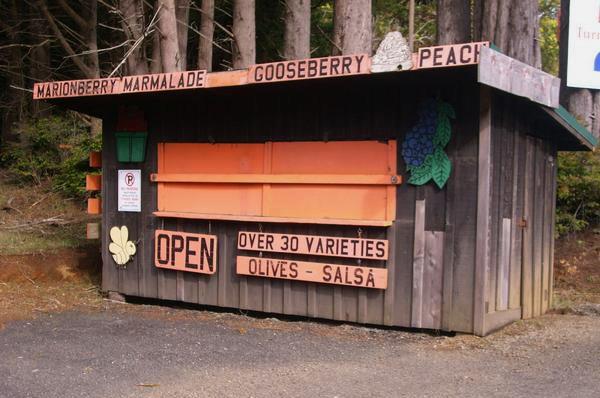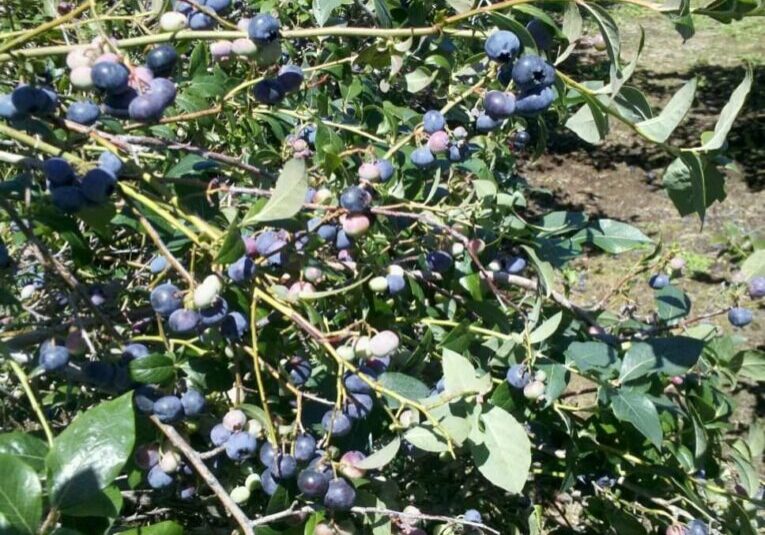 All of our products are made from original recipes. We use no coloring agent, preservatives, corn syrup, or other fillers. Many of our longtime customers like our homemade jam and jelly to those made by family long ago. Try some and compare with your current favorite.
Our product line features Oregon grown fruits, both domestic and wild. Perhaps best known of our wild fruits is the blackberry. Huckleberries are also plentiful nearby. They are a darker, smaller and stronger flavored old relative of blueberries. The jam is thick, tart, and a hard-to-find treat, often in short supply.
Thank you for visiting our web site and investigating our jam and jelly products.
We are confident you will enjoy our products.